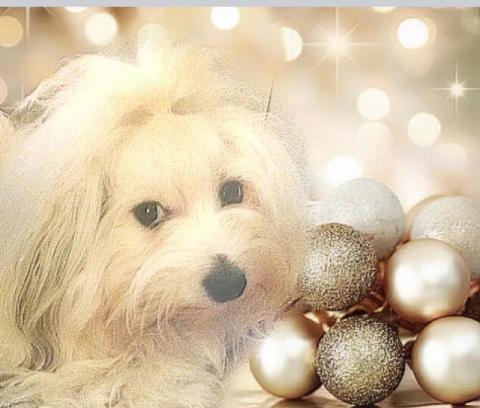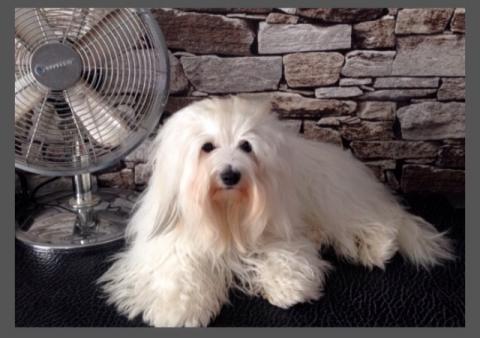 At Cukoton puppies are not readily available. We do have a waiting list and sometimes this can mean a long wait for your puppy, but they are worth the wait.
Nyla (Blosscoton Mustardseed at Cukoton) will be having her very first litter hopefully around Nov/Dec 2020 (2 puppies reserved)
Nyla and the Stud dog are both fully health tested.
All puppies will have a individual IVDD/CDDY DNA test. We are all looking forward to this exciting union
More details to follow:
CUKOTON SKY'S THE LIMIT & Stud Dog, Puppies estimated arrival JULY 2020 (ALL puppies already reserved)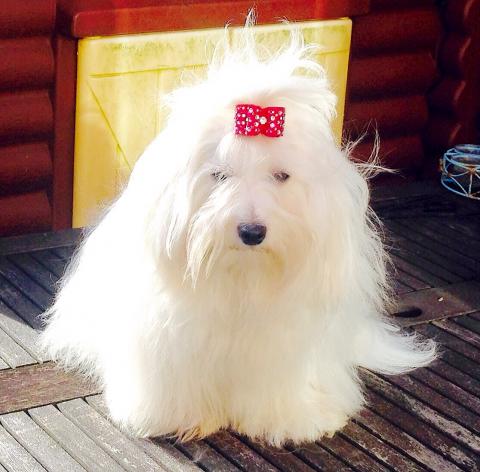 Both dogs are fully health tested for all of the 10 Coton de Tulear DNA Health Disorders
Beebe - CUKOTON BEWITCHED-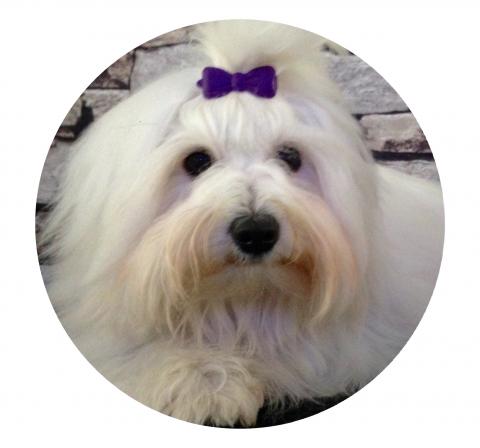 Beebe & Stud Dog
Puppies Due later in 2020 - (2 Puppies reserved)
CUKOTON Coton puppies come with: A copy of mum & Dads health certificates, puppy owners manual,
4 weeks free health insurance, kC registration papers & KC Pedigree, Inoculations & Microchip, Wormed
Puppy pack including Puppy guidance, weight charts, food and toys. worming record and socialisation information
Grooming, Diet and Menu's, Blanket and help support and lots more information .
ONLY LOVING FOREVER HOMES WILL BE CONSIDERED.
SADLY WE DO NOT EXPORT PUPPIES OVERSEAS.
If you are interested in reserving a CUKOTON puppy please email us including name, address, & contact number and tells us about you and your family. A further questionaire will be sent in order to vet all potential future owners
We will invite you to join our Cukoton Whats Ap Channel so you can see videos and live updates of our Cukoton Coton de Tulears
An arranged visit to the breeders home is essential prior to any puppies leaving